Our Mission since 2010
Outstanding
Digital Products
For leading
Companies
With over 130 employees, DIAMIR is one of the leading providers in the field of digital product development in the DACH region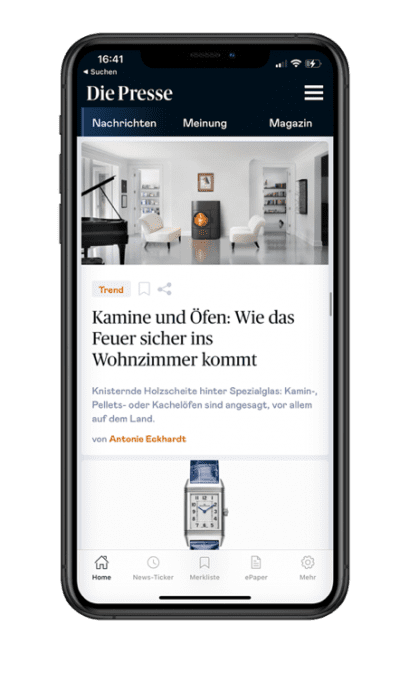 Happy Customers
Who Uses Our Software
Employees
fast growing agile & motivated
Years
Experience in software development
Mio User
use our software
User-Centered
Product Development
With our products, the focus is on the user. Our ultimate goal is to make a product intuitive and easy to use. Value is only created for our customers if users really enjoy using the digital product.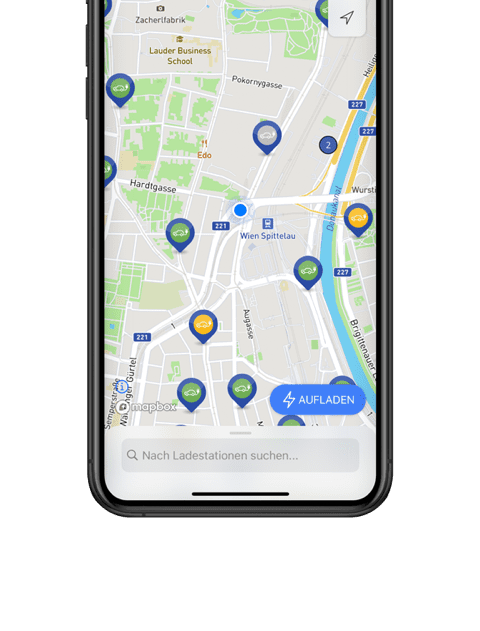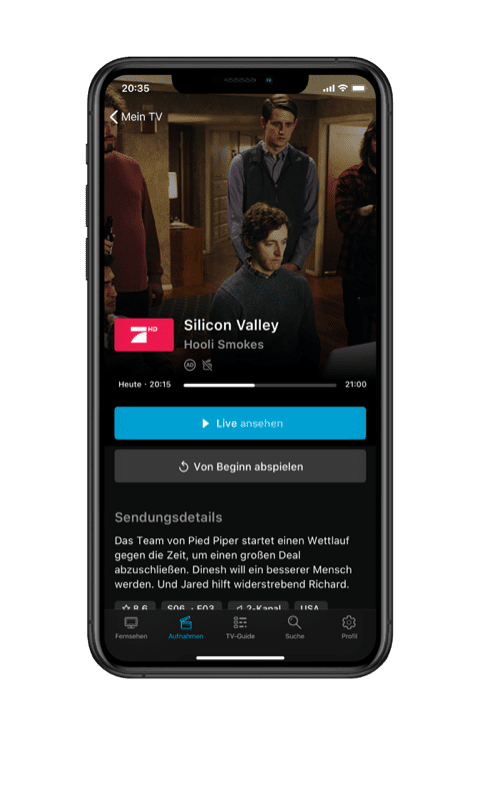 Diamir
product development process
11 years of experience have led to a structured process in product development. Our team of experts always supports you in the right phase of your product.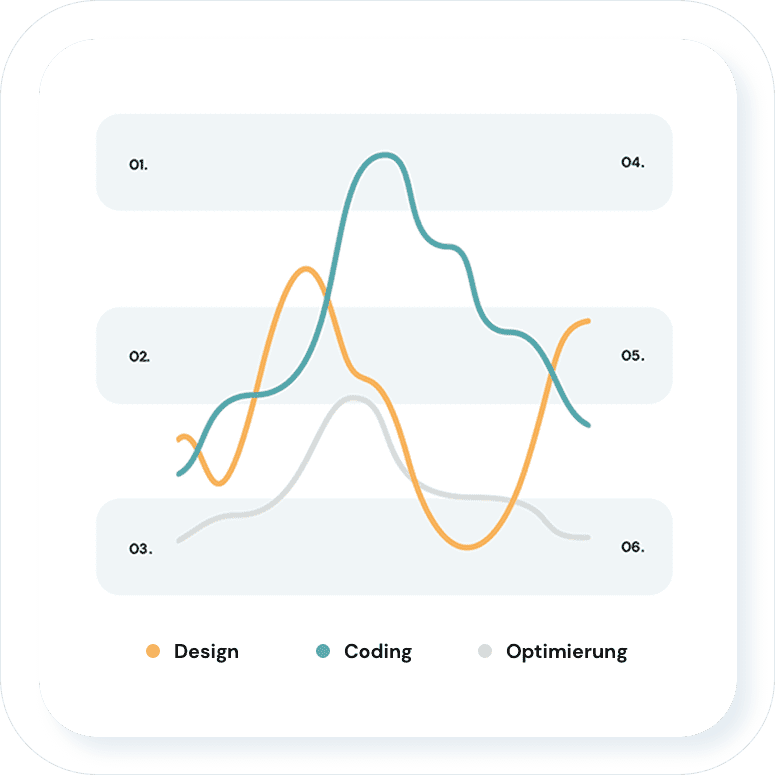 Our Tech Stack is your Key to success
Mobile Apps
11 years of experience in native iOS & Android development with Swift & Kotlin
Web Development
Modern Web Frameworks: Angular, React, Laravel, PHP, Elastic Search, React Native
Backend Development
NestJS & Laravel are the preferred technologies for our experienced backend team
User Experience
Using Sketch and Figma, ideas for mockups and fine designs are developed
Paid Content
Quality Journalism
01.
Austria's most successful paid content strategy was developed through the mobile apps of the daily newspaper DiePresse.
Industry Showcase
Machine Spare Parts
02.
For the world market leader of machines and conveyor systems in the woodworking industry, the entire spare parts catalog was digitized using mobile app & shop logic.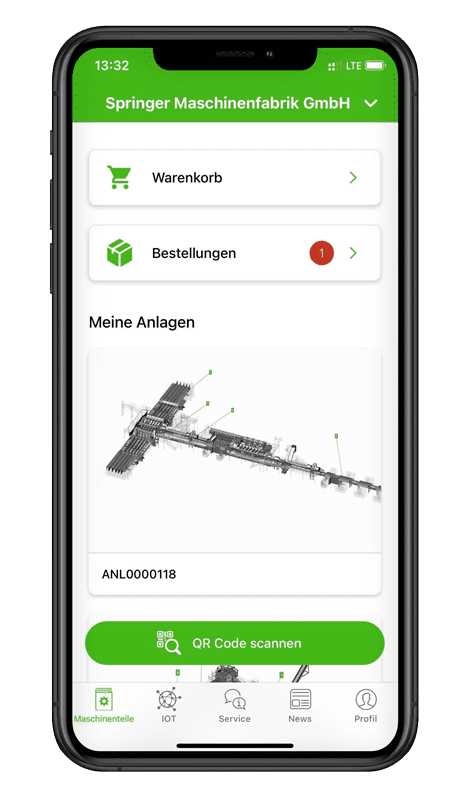 Health Tech
Digital Hospital
03.
The eBody Doctors App allows doctors inside and outside the clinic unrestricted access to all patient information (laboratory, fever curves, medication and much more).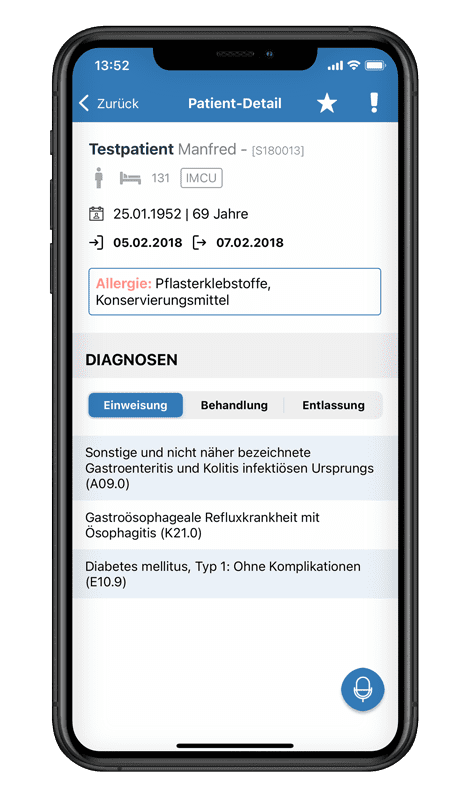 Prop Tech
Digital property management
04.
Triiiple - Austria's most modern high-rise project of the SORAVIA Group offers digital property management with ALFRED - Digital Home Companion.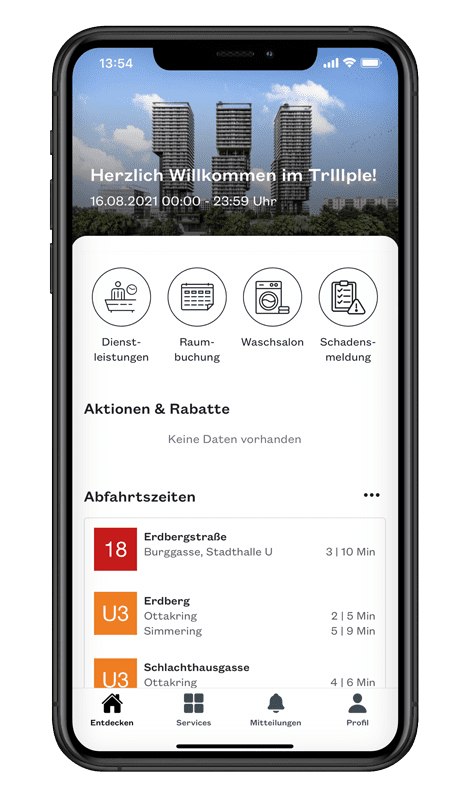 Streaming & TV
Always & Everywhere
05.
DreiTV is Austria's pioneer in digital television and streaming. No matter what platform: Live + 10 days back.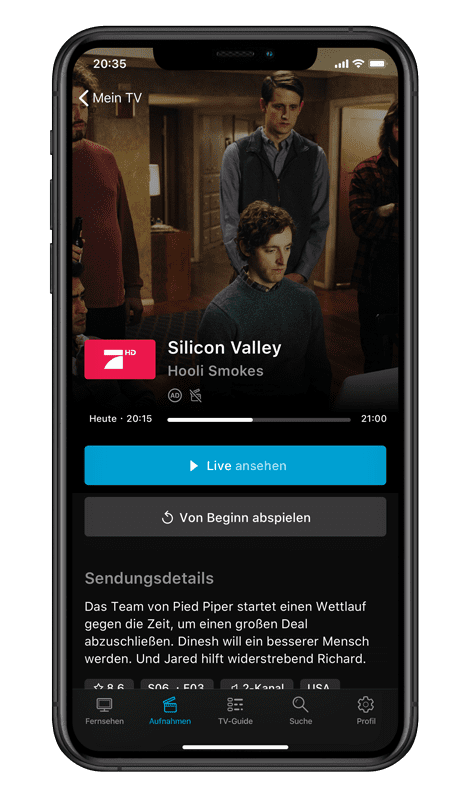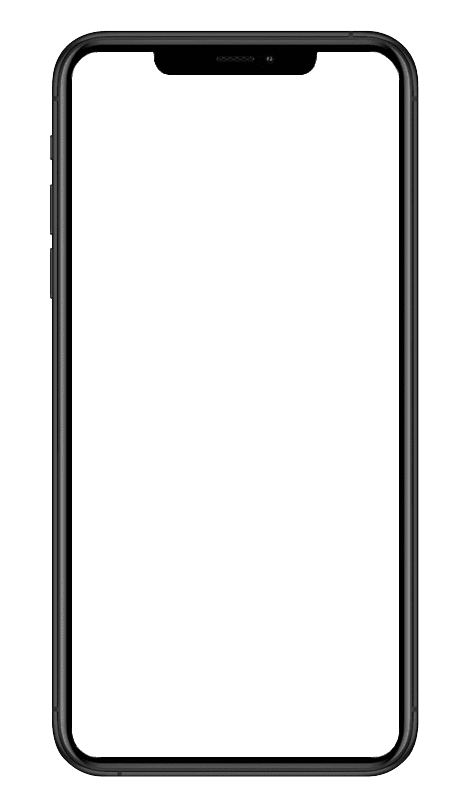 Our methods
International standards & methodologies are the basis for our professional process.
Media Coverage
Known from
Our locations
Get in Touch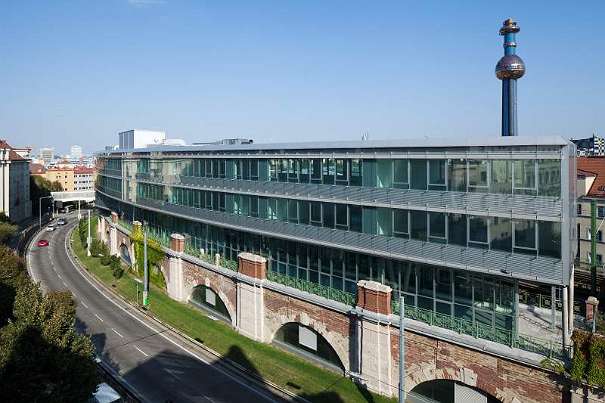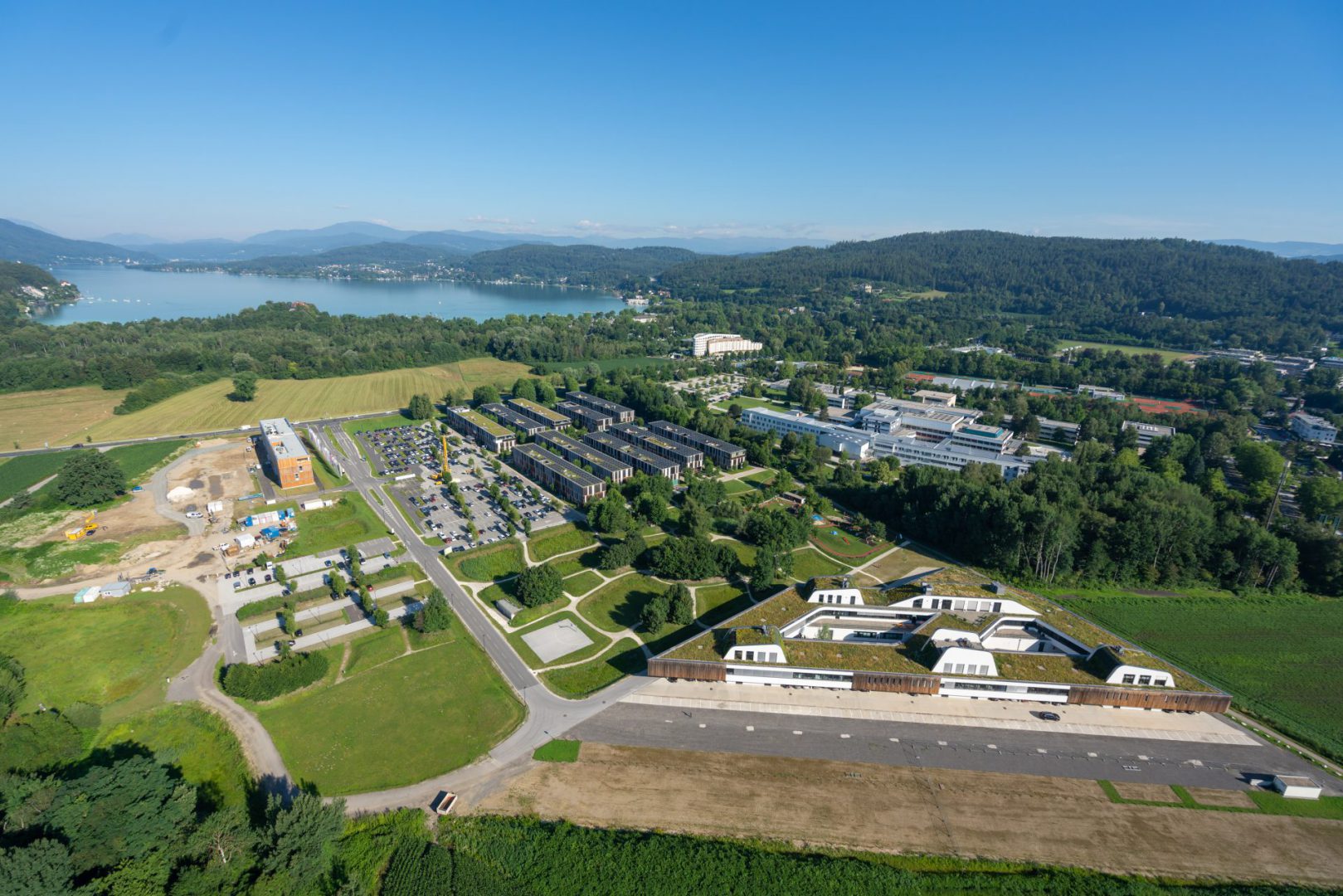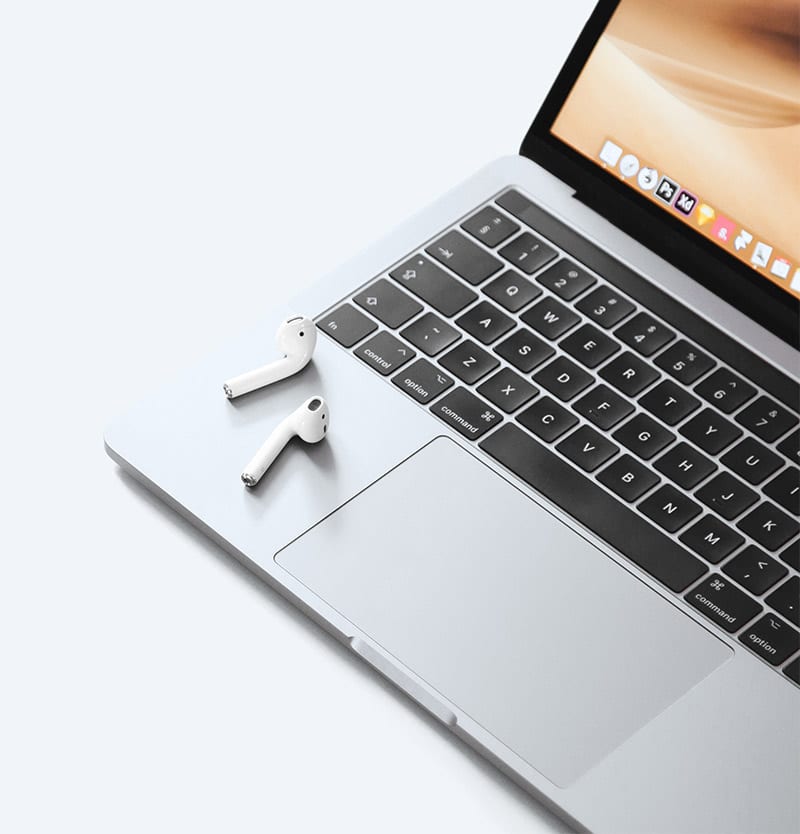 Start together
Do not hesitate and take the first step towards success
Future of their digital product development.